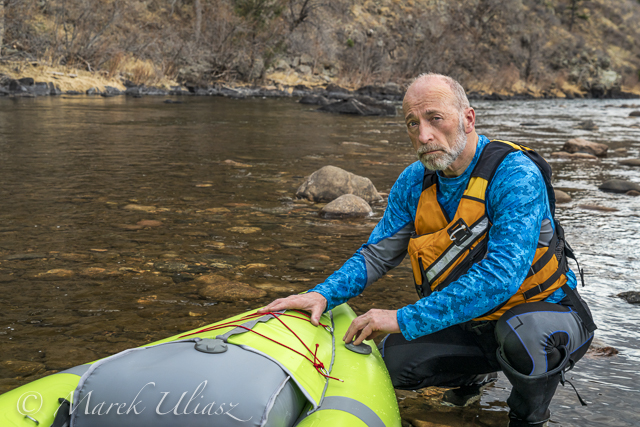 As a stock photographer I am making money mostly from my studio work: product, food and conceptual images. But, I need to go outdoors to seek inspiration, recover from computer work, and protect my sanity. My recent outgoing outdoor project is the green ducky featuring Aire Force inflatable whitewater kayak. It's a new addition to my paddling fleet.
I had several photo sessions with this kayak along the Poudre River: Legacy Park in a downtown for Fort Collins, and several places in the Poudre Canyon like Picnic Rock, Mad Dog Rapid or Dead Deer river access below Mishiwaka. It is still early spring in norther Colorado with a very low river flow. Images of the kayak isolated on white were simply shot in my driveway on a cloudy day.
I have more 18,000 still pictures and 400 video clips in my stock portfolio. These days I am focusing on two stock agencies Adobe Stock and Shutterstock which provide together more than 60% of my image sales. You can find most of my video clips on Pond5 and Shutterstock. Here is my little collection of paddling clips including the green ducky. As you can see I am working hard to grow it.
If you need specific picture I would be happy to help find it in my portfolio or shoot something designed just for your project. Meanwhile, the green ducky project will continue with new locations and more serious whitewater.
Related posts:
Red Canoe Project – New Paddling Pictures
Stand Up Paddling in Colorado – Royalty Free Images